Growth of Jute Industry in India
Growth of Jute Industry in India
The 1st jute mill in India was established by George Acland, an Englishman. The jute spinning machinery was set up in Rishra near Serampore and it was known as the Rishra Twine and Yarn Mills Limited. From these small beginnings the Indian jute industry marched ahead. In 1918 and 1939, both the World War I and II resulted in the boom of the Indian jute industry.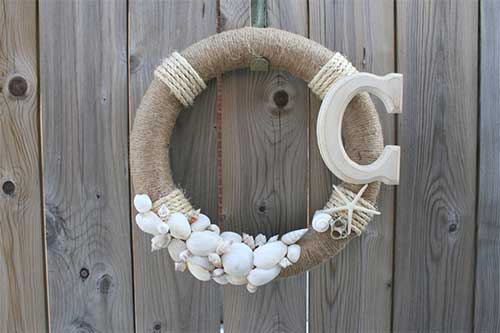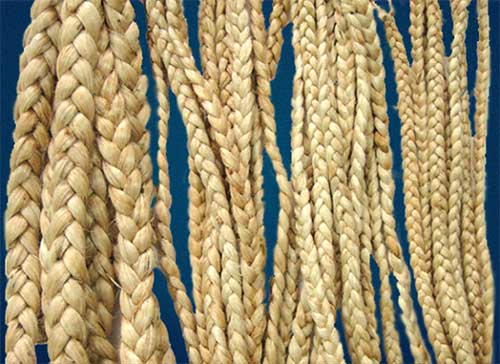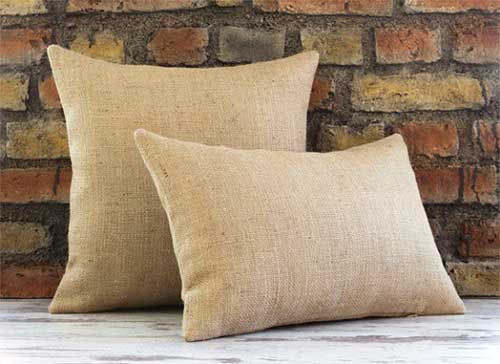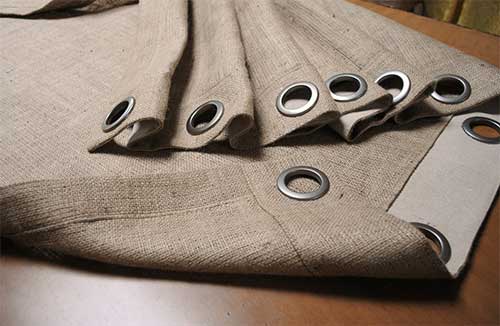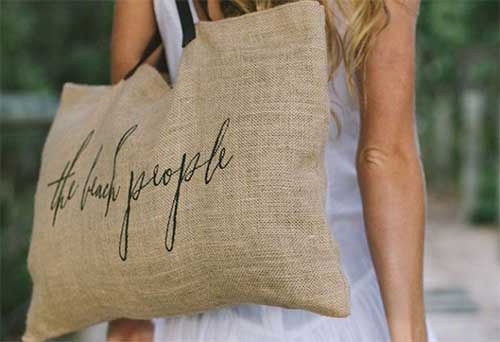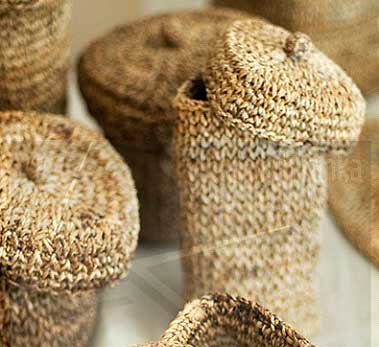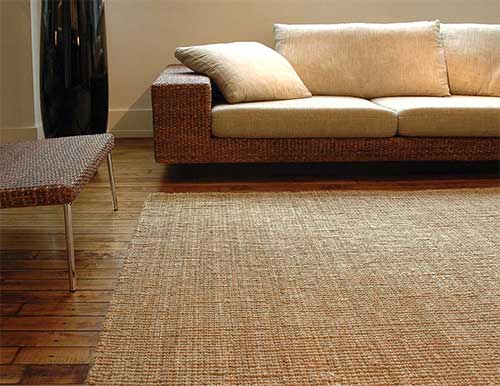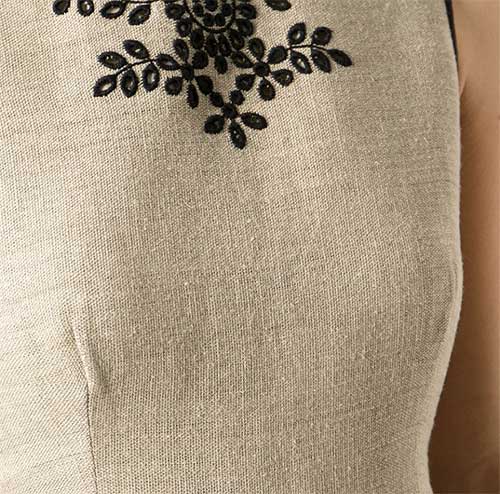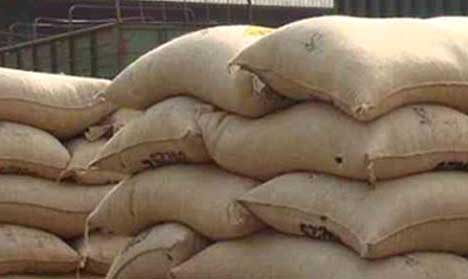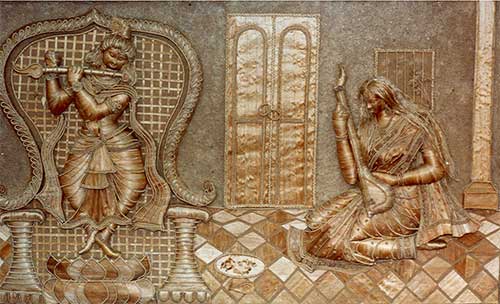 Today there are nearly 93 jute composites.
Jute mills in India producing nearly 1925.19 tonnes per year which includes finished jute fabrics, bags and other products like soil savers, jute felt and various other industrial and decorative jute products.
© 2016 Ashoka exports - All rights reserved